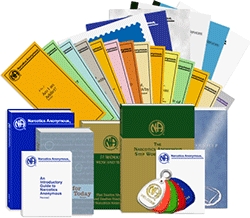 Our fellowship has developed an excellent selection of books, booklets, informational pamphlets and other reading material. Many of these items are available for free in PDF form at NA.org
If you would like to order hard copies of our literature, key tags, medallions, etc, please print out the Literature Order Form (PDF) and bring it to the next Area Service Committee meeting (schedule here).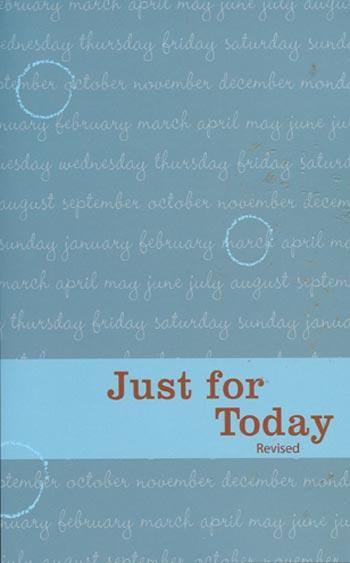 Click on image for daily Just for Today reading, or sign up here for daily emails.